In 2017 an amazing company had an idea and need to build a Shot Timer that was low cost and would interface with one's phone.
Shot Timer apps had been around for a long time but they were all dependent on the microphone and speaker built into one's phone and no cell phone has a mic or speaker of high enough quality to work well as a shot timer.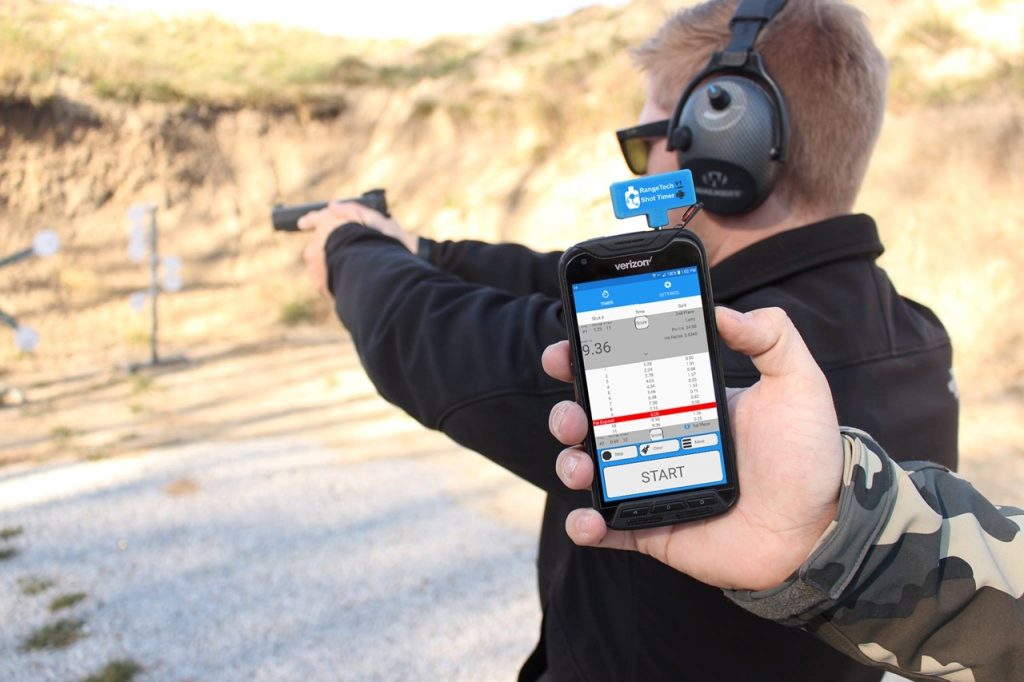 So they set out to build the best shot timer app ever and a companion shot timer tool that could interface with that one's phone or mobile device.
The first generation of that shot timer plugged directly into the headphone jack of the phone and was very compact and functional.
The problem? The shot timer wasn't compatible with iPhones and a handful of Android devices due to the changing nature of hardware and phone jacks.
With these compatibility challenges in place, the team decided to evolve the idea toward Bluetooth which would ensure complete compatibility with any internet-connected mobile device, Android or iOS.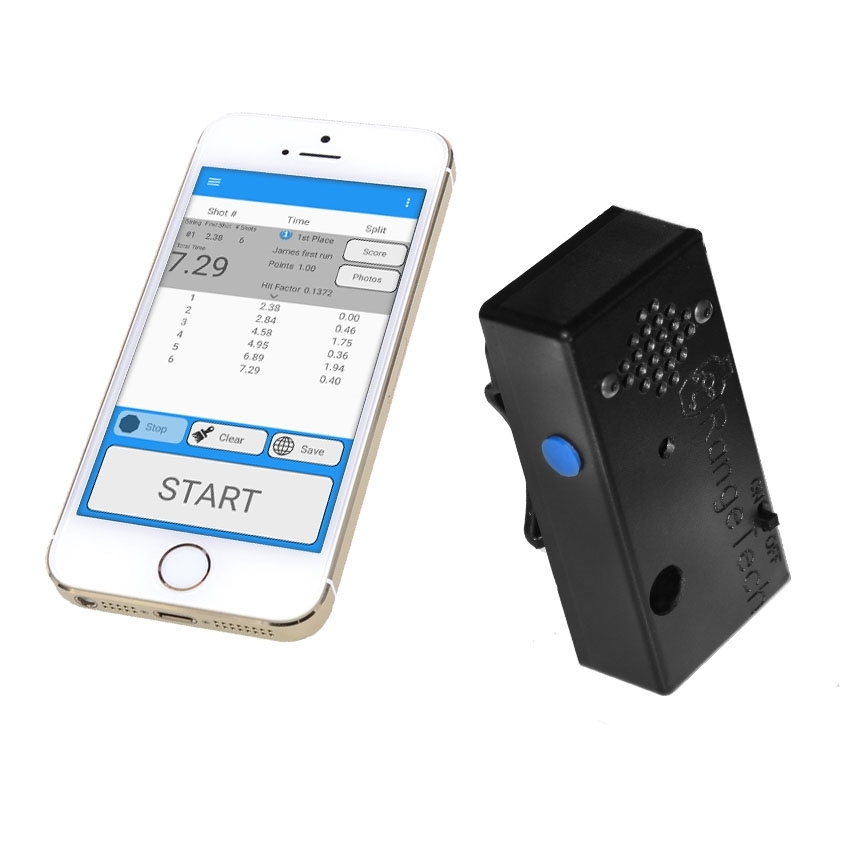 The new Gen2 Shot timer is a fully stand alone shot timer that performs all the normal functions of a shot timer directly on the timer device and connects via Bluetooth to your phone to display, record, and back up the information.
In 2019 the entire project and brand was sold to Concealed Carry Inc. We are now proud of the work that was done previously and excited to continue to improve on the original work performed while ensuring the most stable, economic, and flexible shot timer on the market today!
Use the links above to navigate through the site and place your order today!